Property Owners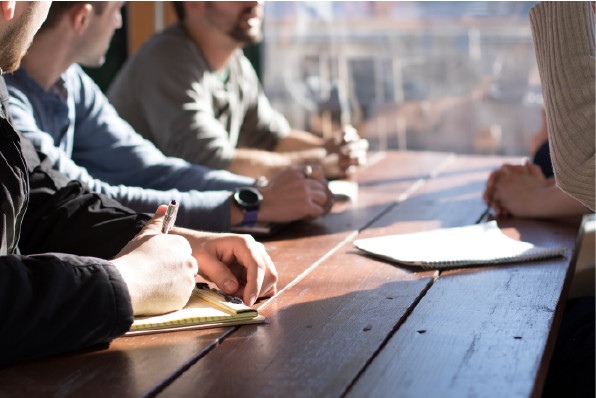 Attract a New Rental Market: The Mid-Stay Renter
The Layers platform drives incremental revenue by introducing multifamily owners to the growing and profitable mid-stay rental market. Unlike the popular short-term rental platforms that focus on nightly and weekly stays, the mid-stay renter is more stable, generally committing to 60-180 days. This market is growing at a blistering pace as "work from anywhere" and remote contract work are becoming a more accepted option.
The Layers model seamlessly integrates with your current team and operations.
Ideal Layers Partner?
Layers is partnering with forward-thinking, profit oriented owners and asset managers seeking to increase financial returns while maintain current operating levels. We add revenue and NOI without any additional labor. Want to know more? Contact us today at [email protected] to learn how a partnership with our platform can benefit your properties.
Tap into the Mid-Stay Market
Layers focuses on three key segments (corporate, contract, remote worker) which have grown 3X since 2018. Unlike other offerings, our sales and marketing playbook is specifically designed to deliver these segments to your property
Increased Revenue and NOI
A Layers Suite is typically priced at twice the base apartment rent - generating up to 50% more profit to your property.
Minimal Operational Burden
The Layers platform includes a full spectrum of management services: Marketing, Prospecting, Booking, Payment Collection and Guest Services. Your team simply assists with initial setup and maintenance.
Seamless Implementation
With a very efficient and simple onboarding process, introducing Layers Suites will allow you to see bottom line impact within 30 days.
Innovative Offering and Tech
A unique and high-value suite of integrated technologies enhances the customer experience and improves operational efficiencies.