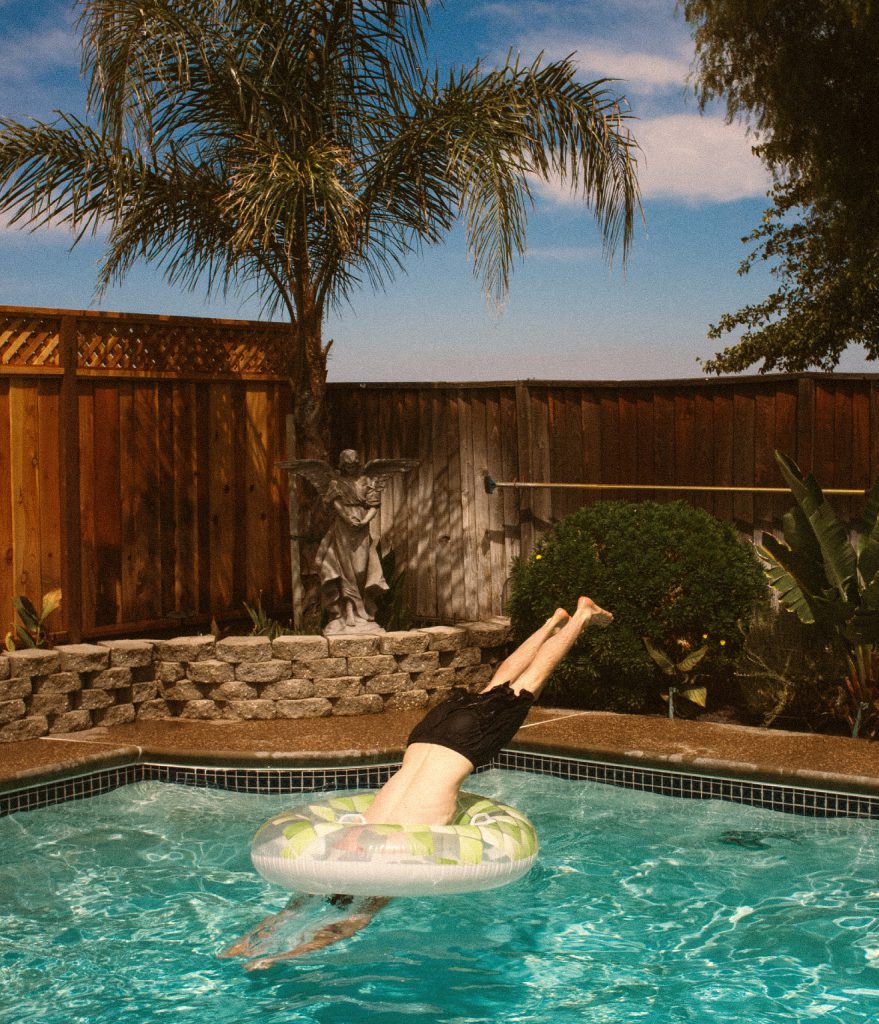 Where people from all walks of life come together
FAQ
New to Layers
What is Layers?

Layers is an inspiring community created for a new generation to build their best lives. We offer conventional and serviced apartments, ongoing community events, and spaces to co-work and socialize. With our flexible living options and unique membership program, you enjoy the perks of modern living with the charm of old-world hospitality. Come check us out.

What makes Layers different from other property management companies?

While we're a property management company with years of experience at our core, we are seeking to reinvent the renter's experience from both the customer experience and community perspectives. So, while we focus on ensuring best-in-class operations, we believe that our properties have the ability to serve as much more than just another piece of real estate. They are places to live, work, play, thrive, and inspire.

What is Layers Unlimited?

Our Layers Unlimited team works day and night to secure the very best deals on the things you love most. From groceries to local restaurants, start saving with our group discounts.
Curated events
Curated events
01
We want our members to lead fun, rich, fulfilled lives. Our events are for the whole community, from live music to tastings of local foods to family-oriented activities.
Guest speakers
Guest speakers
02
We know our smart and curious members want to learn more about the world. That's why each community also features guest speakers on everything from science to literature.
Relax
Relax
03
Between clubhouses, swimming pools, shared lounges, and comfortable corners to curl up with a book or a laptop, members can always find a quiet spot to relax or get to know their neighbors.
Fitness
Fitness
04
At Layers, your wellness is of the utmost importance. That's why we offer group fitness classes, ensuring you have the ability to take care of both your mind and your body. It's integrated living at its very best.