Here to serve you
Living at Layers
"We have been here for about two years and love our apartment and the safety we feel living in our residence."
Leah P., Layers @ Windscape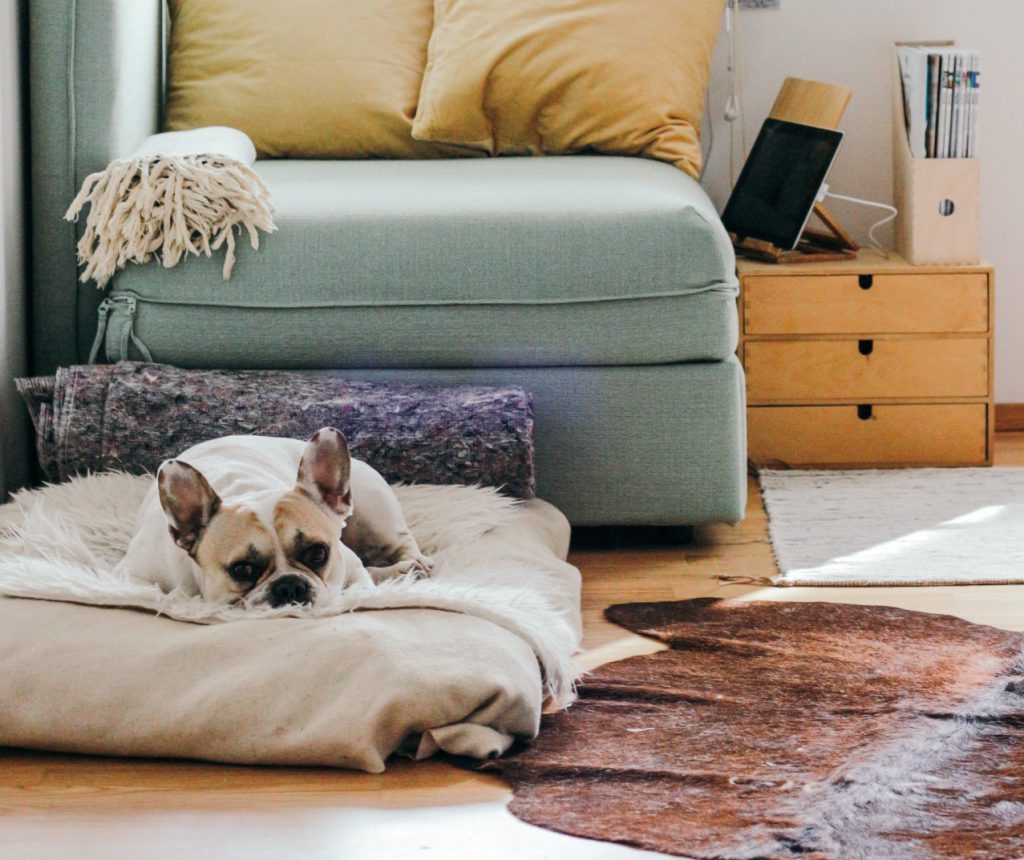 Flexible renting
01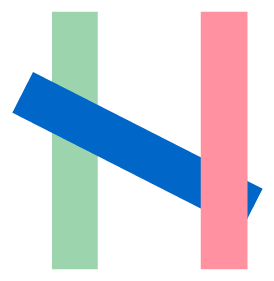 Layers was built for modern living and renting. We offer conventional and serviced apartments with a seamless leasing and move-in process because we want you to have an unforgettable experience. Sure, you can stay for months, but you might just stay for decades.
Services onsite
02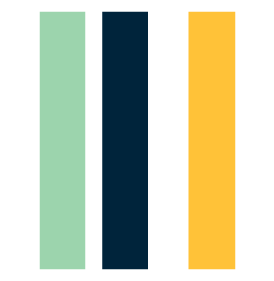 Life gets busy. To save you time, our properties bring most important day-to-day services —local barbers, dog walkers, cleaners, masseuses and other services—onsite so you can always get the convenience and care you need.
Lowering costs
03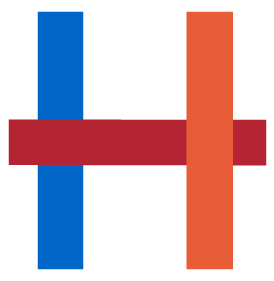 Our Layers Unlimited team works day and night to secure the best deals on the things you use most. Groceries? Local restaurants? With our group discounts you'll start saving in no time. Consider us your concierge for lives best lived.
Property Management & Tech
04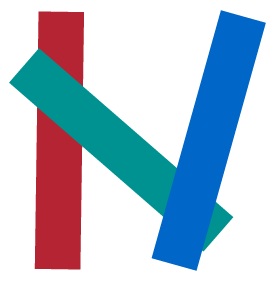 With years of property and facilities management experience, we strive to ensure consistent and smooth operations and a living environment that provides you with peace of mind. Whether it's creating a seamless onboarding process or providing enhanced services like our app, we've developed a system that just works.
Curated events and workouts
05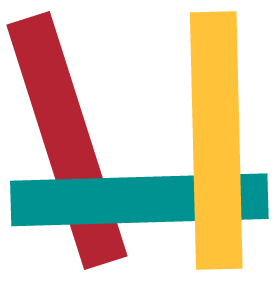 Our community events range from emerging musicians to inspiring guest speakers, and our ongoing wellness programs provide killer workout classes in addition to our gyms and pools. Enrich your life and broaden your horizons in the comforts of your very own home.
Co-working spaces
06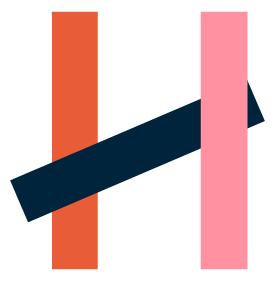 Cut down on your commute. Our properties provide communal spaces for our members to connect socially and professionally, as well as co-working corners for you to focus on doing your very best work.